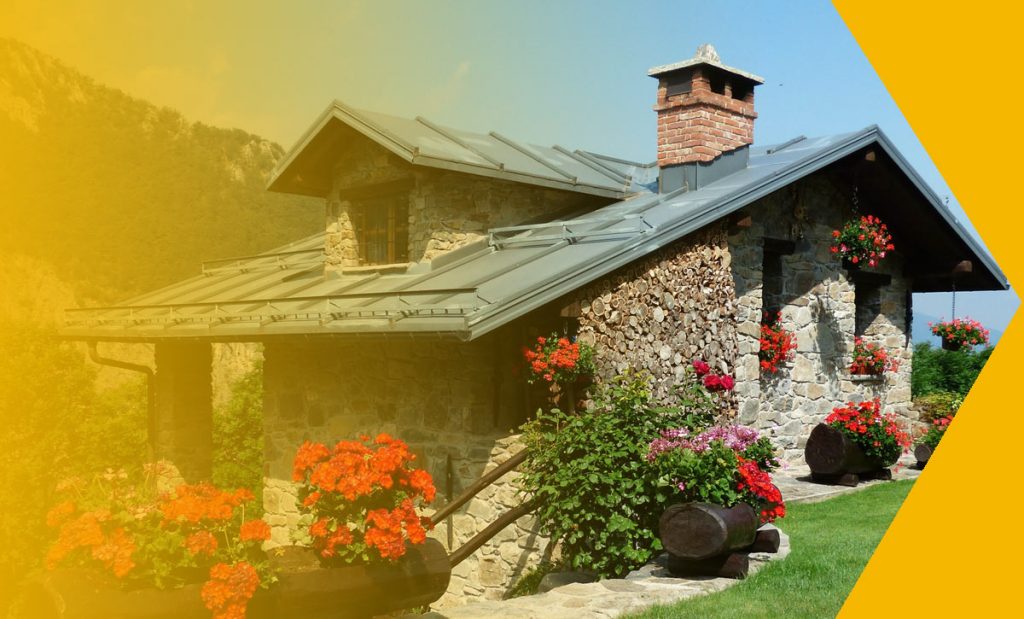 Our has something for everybody, regardless of age, or gender. Enjoy your visit at our mall!

Facilities
Park & Children Playground
Restaurants & Cafes
State-of-the-art Facilities
Branded Stores
Secure Environment / eMail / Hours
Social Area: Cafes, Restaurants,
Near To Public Transportation
Open Air Plaza
Concierge/Information Counter on Every Floor
Dedicated children care area
Security CCTV
Autopay system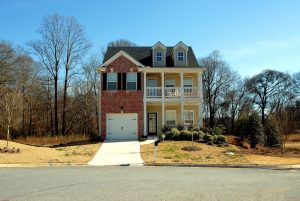 We are located near residential area for everyone's convenience.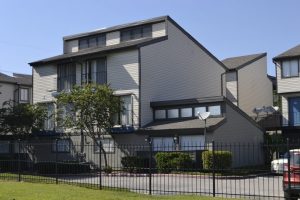 Within walking distance from residential area to our mall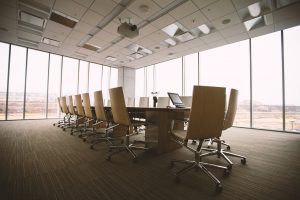 We also have high-end and two-tier office spaces for rent
Meet New Friends
Meet, greet, and socialize at our mall open air plaza.

Rentals
Looking for a stylish office space to rent? We have just that at SS2 Shopping Mall

Attractions
We have all sorts of attraction for everyone, come and have fun!

Value For Money
Believe it or not, our mall love throwing out shopping discounts. So keep your eyes peeled!
Security
Enjoy your time at our mall without worries as we provide high security to ensure all of our visitors able to enjoy themselves.
A Place To Hangout
Be rain or shine, our mall is the perfect place to hang out and spend time with your friends and family.
Enjoy home-like dinner at 5-star rated restaurants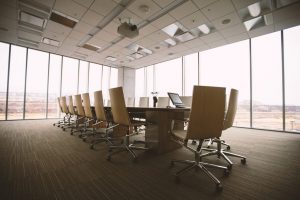 Stylish and lavish office space for rent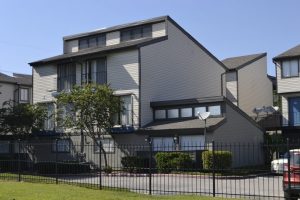 Near to housing areas, within walking distance